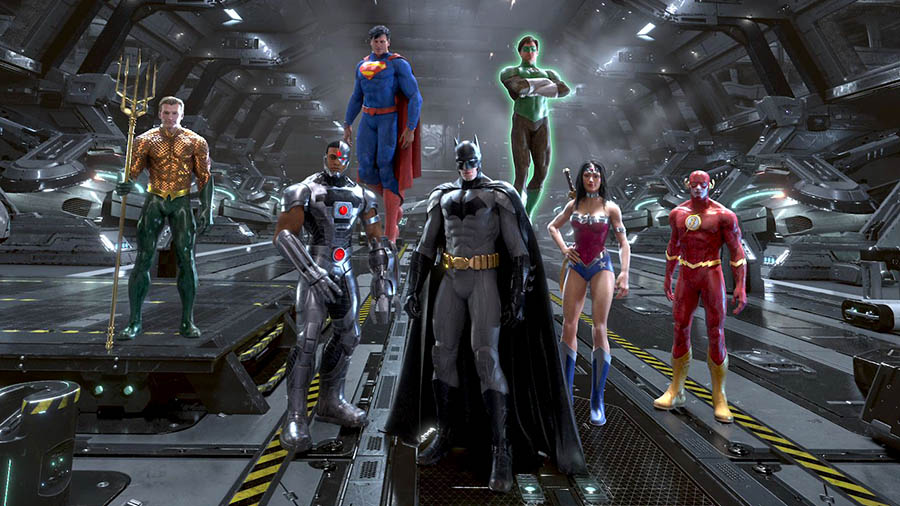 Blur and Warner Bros. World Abu Dhabi
Blur collaborated with Thinkwell, DC Entertainment and Warner Bros. to create two media based rides in Warner Bros. World Abu Dhabi, the world's largest indoor theme park.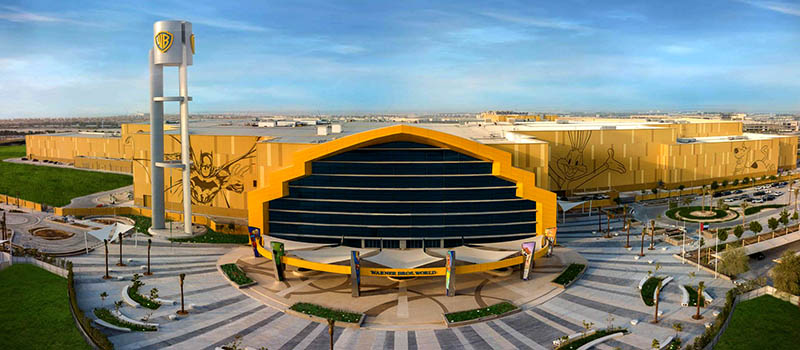 Batman Knight Flight is a motion vehicle based dark ride that flies guests on a robotic arm system through a combination of CGI media and practical sets to create an immersive story experience.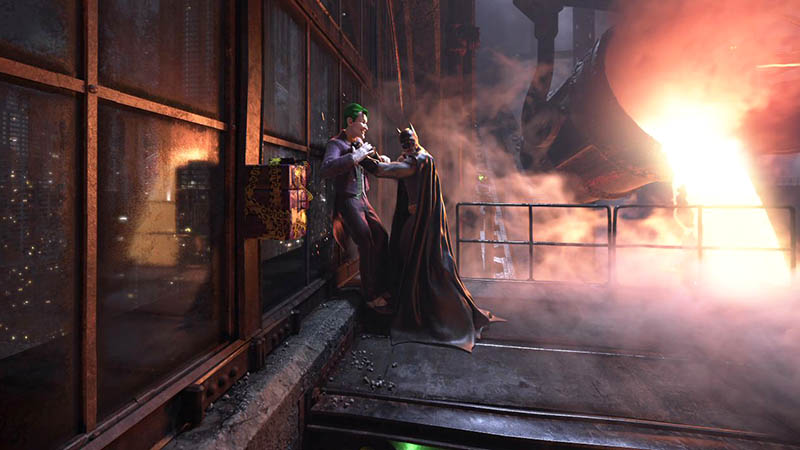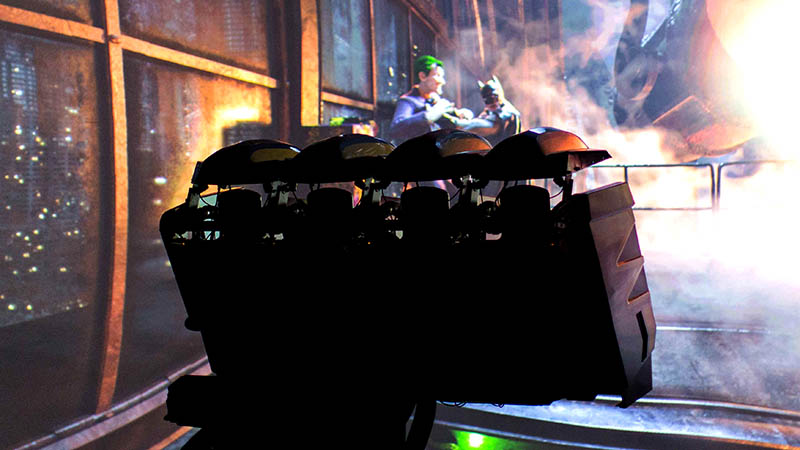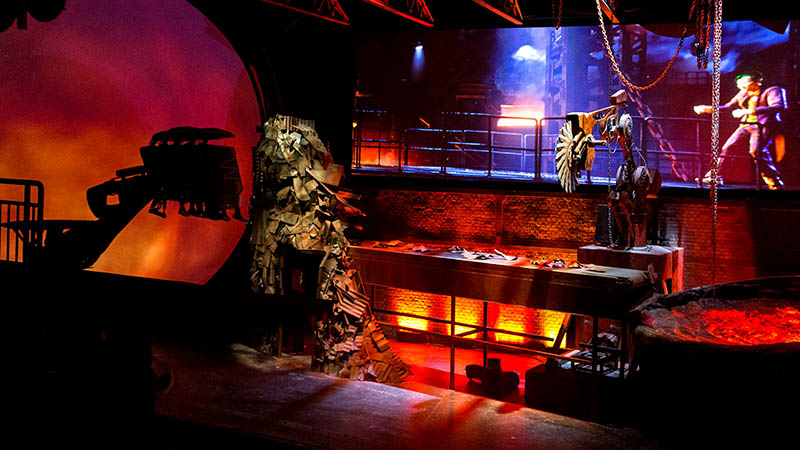 Justice League: Warworld Attacks! is one of the first trackless rides in the world to use branching into multiple immersive media scenes. Blur provided stereoscopic 3D CG that integrates with full-scale scenic environments and special effects.