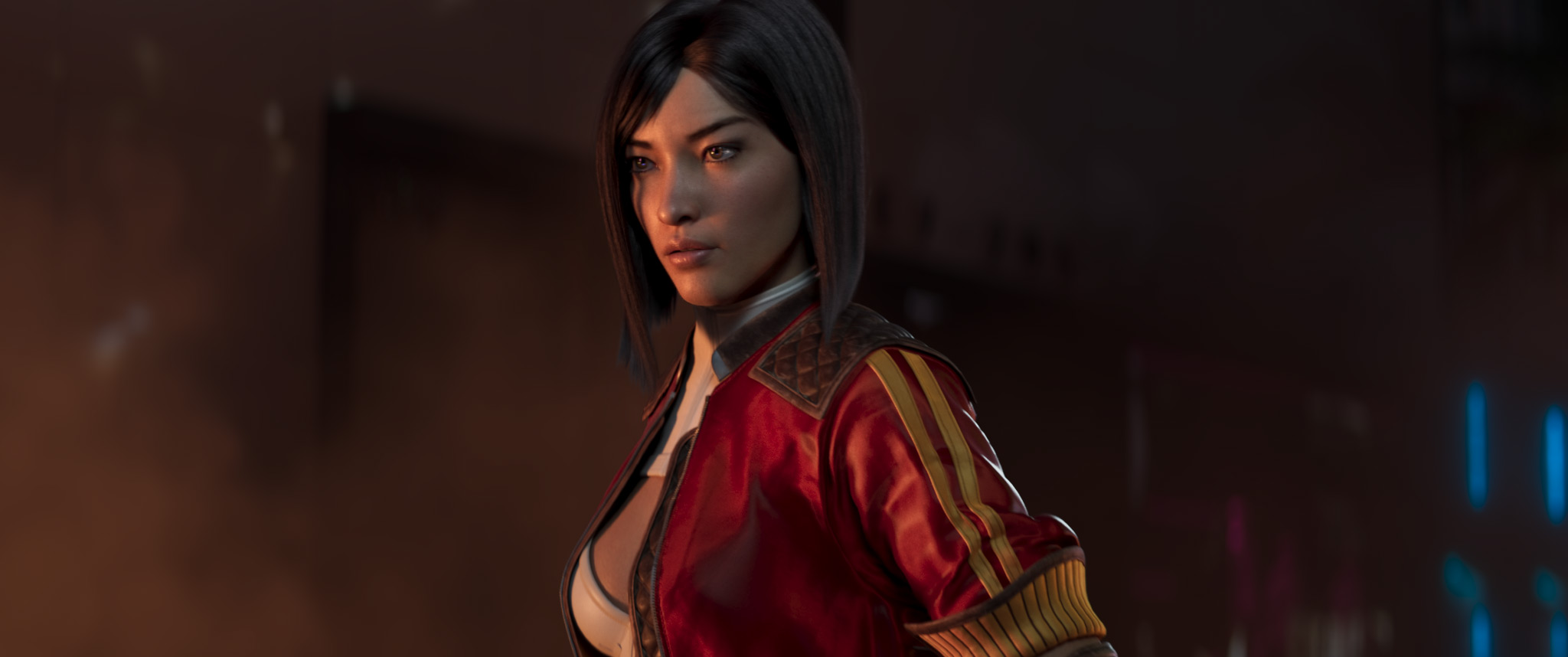 Rogue Company
Haute couture and hand grenades - together at last.
Blur and publisher Hi-Rez Studios kicked off the new action hero shooter, Rogue Company, with a trailer that celebrates the game's wide variety of weaponry, gadgets and... fashion.
Blur wrote and directed a sequence featuring characters that represent the mixture of raw talent, brute force and mature finesse required to excel in Rogue Company's 4x4 tactical gameplay. Check it out!