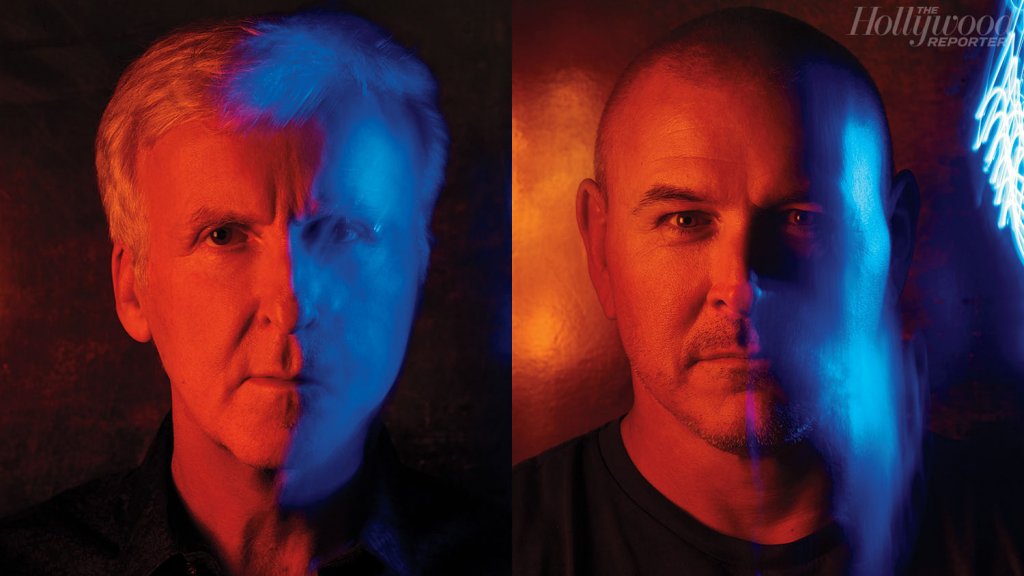 Tim and Jim talk Terminator
Blur is proud of these two nerds...
James Cameron and Tim answered questions by The Hollywood Reporter at an event announcing the next Terminator film. Tim will direct and James will produce, with much pre-production already in the works. The film has a release date of July 26, 2019.
Those who know Tim will not be surprised to see him get a little choked up as he talks about the great team on Deadpool being brought back for this movie. Everyone at Blur is excited about this new adventure. Here is a short snippet from the talk: